Anushia is your yoga sanctuary to take care of yourself physically, mentally, & emotionally. Our mission is to support you every step of the way.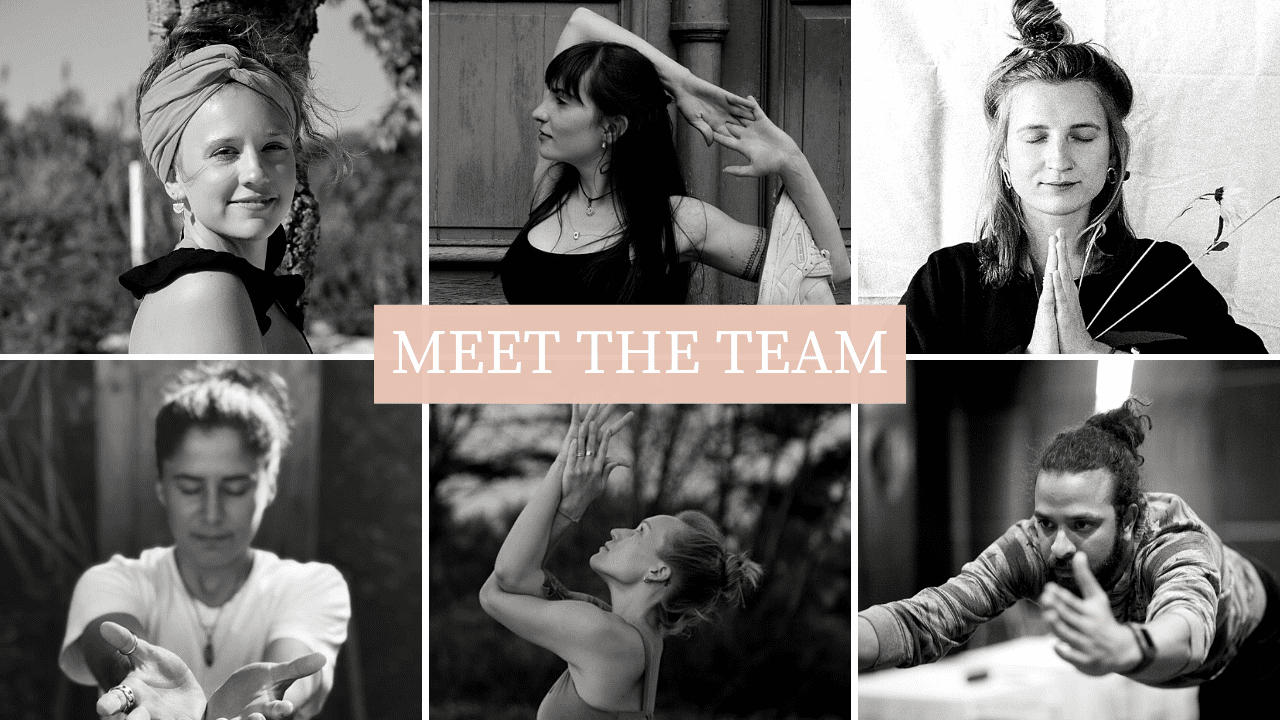 Yoga came to me in a time when my life was full of self-doubt and criticism. It taught me to finally embrace myself, to be patient, and self-confident. Interested in well being and alternative healing methods I deepened my knowledge and passion for Yoga during various trainings including Reiki and Traditional Thai Massage. The practice of yoga brings so much happiness, joy and compassion into my life and by sharing my passion, I aim to promote calmness, self love and body awareness.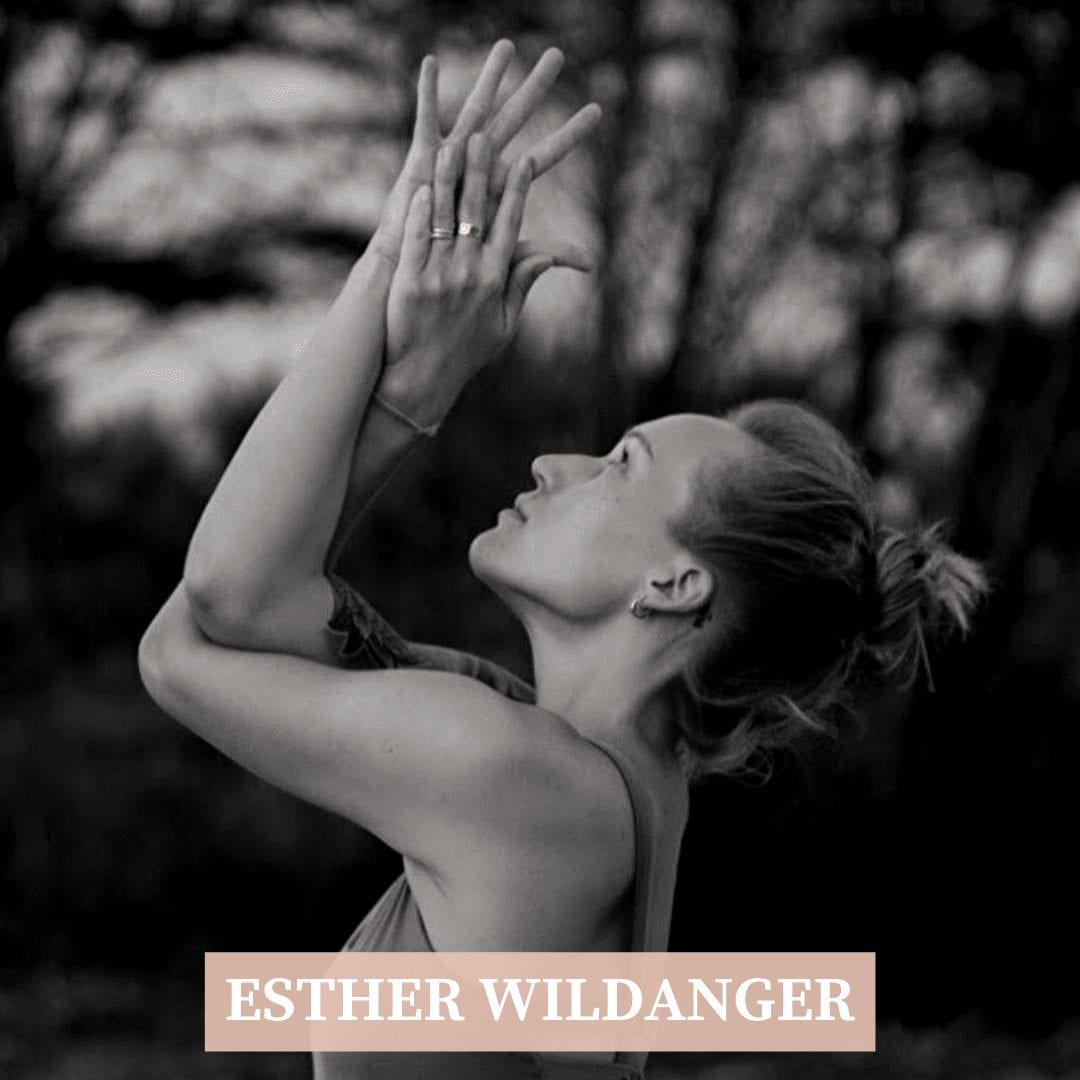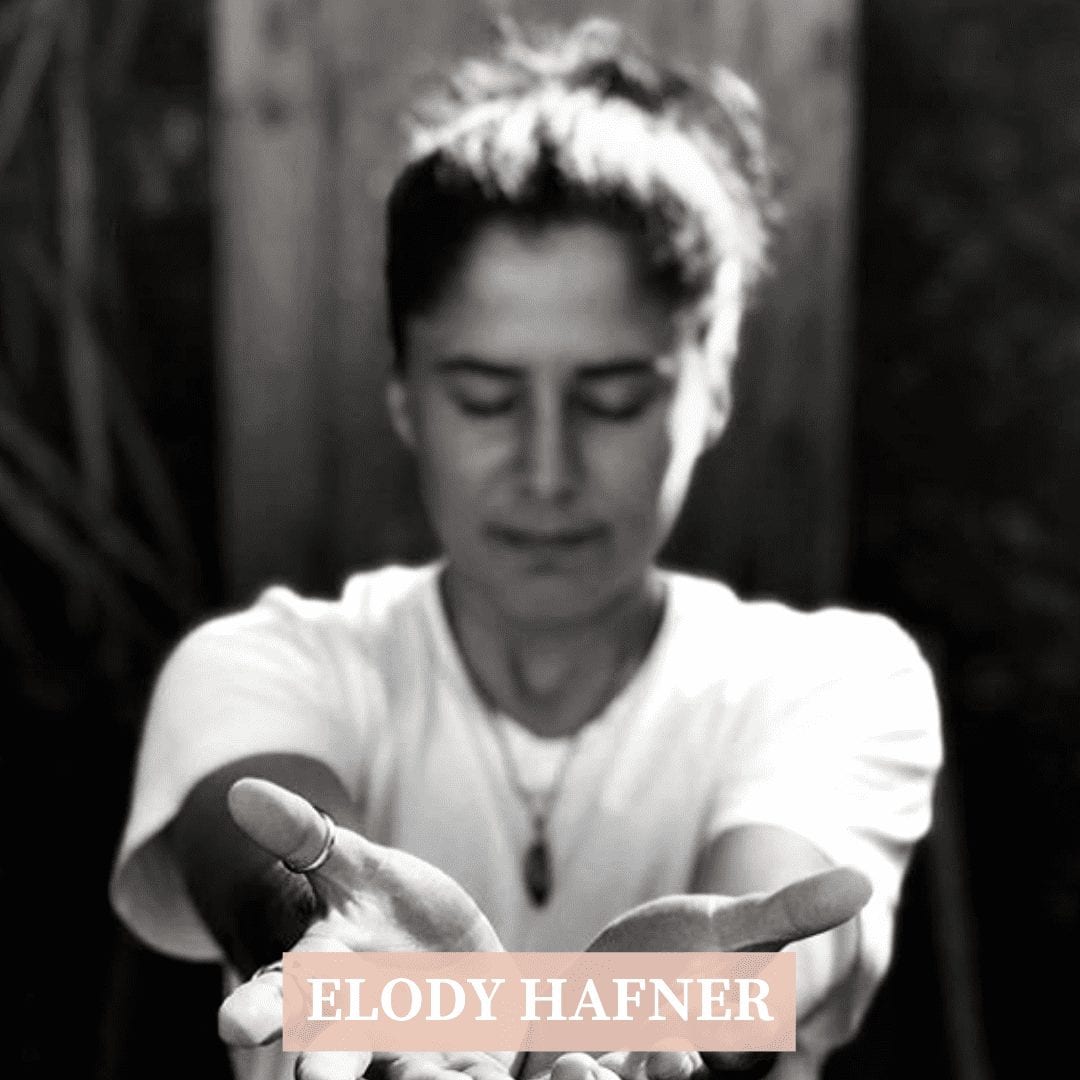 It was in 2015 while studying anthropology that Elody discovered Yoga. In 2016, she immersed herself for 3 months in India, completing a 500-hour training course in Hatha Yoga. In 2018, she again travelled to India for 3 months to train in deep tissue massage (a technique called Ayurbalance), as well as in Tibetan bowls and in meditation. Since her trips and teaching experience, she has developed a practice with emphasis on the breath, alignment and well-being. She combines multiple techniques and her interest in movement with her teaching of asanas (postures).
Elody is currently based in Montreal but teaches all around the world.
Born in Tunis, Ghaith's journey started in childhood with martial arts, followed by sports science university, resulting in a physical education bachelor degree. While giving lessons as a sports instructor, he started to take an interest in yoga and met an Indian yoga teacher, with whom he had philosophical debates about the connection of body and mind in physical activity. From there, he adhered completely to the vision and message of yoga and enrolled in a yoga course with the Indian embassy. He started giving lessons and participated in various yoga-themed events and yoga retreats as a teacher. Shortly after, he began with 200 hours ashtanga vinyasa teacher training in Rishikesh and an additional dive into prenatal yin yoga. Today, he shares over 5 years of teaching experience with you.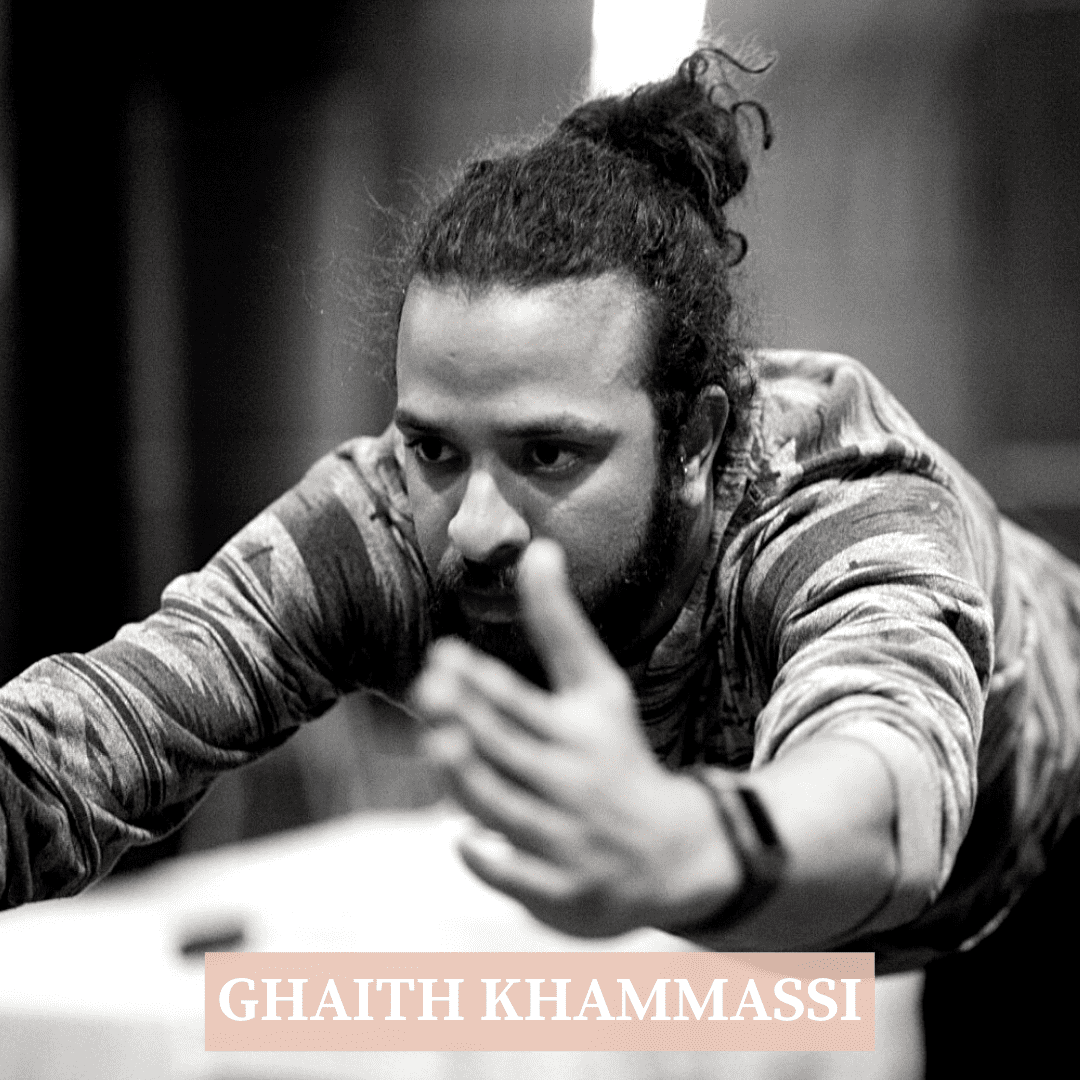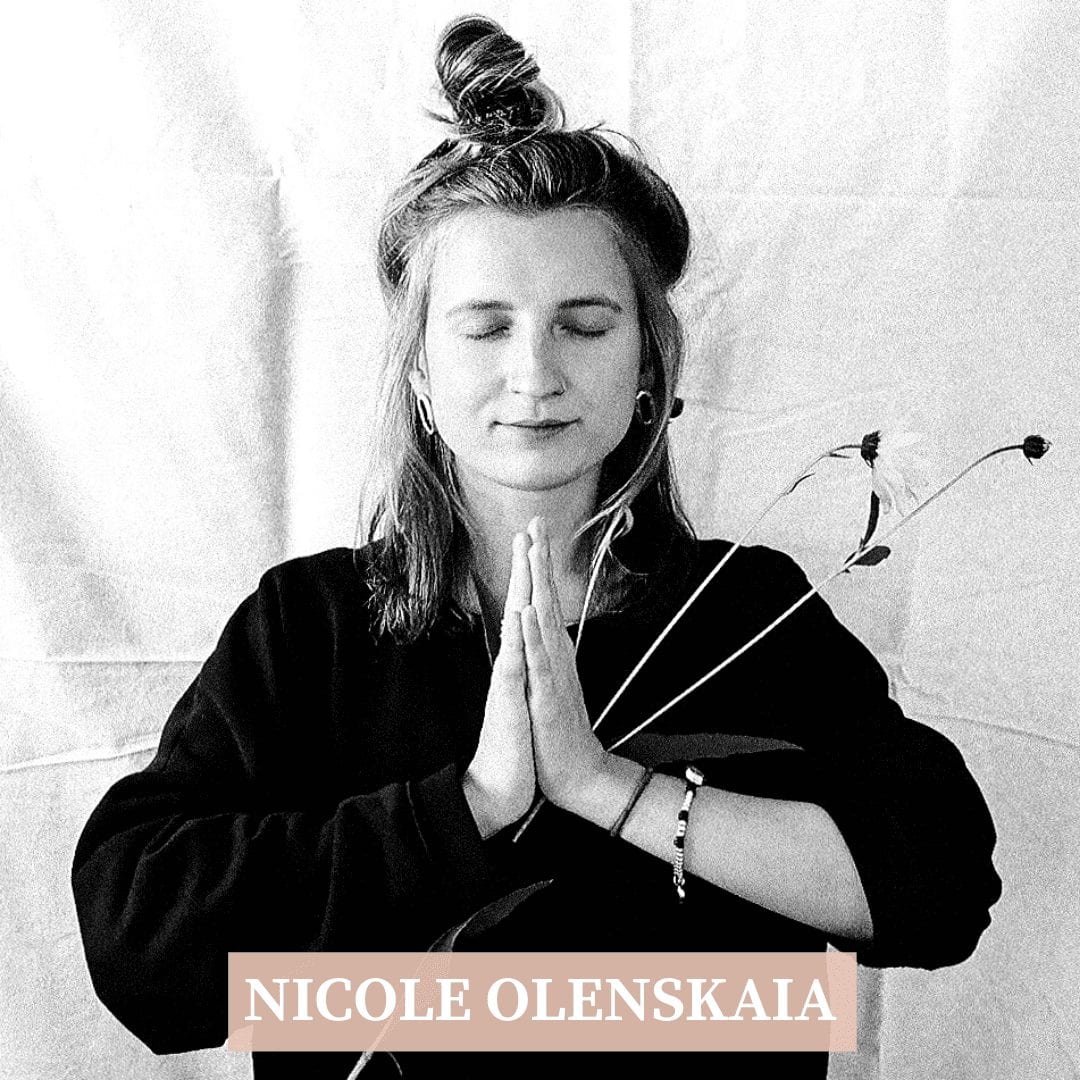 Nicole is a 200h Hatha Yoga and Meditation Teacher having been practicing yoga for nearly a third of her life. Taking her roots from dancing, slowly transitioning into gymnastics and now finally arriving to yoga, Nicole's path has always been revolving around the body, mind and the importance of its connection through movement. Throughout the practice, Nicole is not only working with physical aspect of yoga but also dives deep into breath work, the energetic bodies and meditation to offer a well-rounded, nuanced approach to your time on the mat.
Born in Luxembourg with Italian roots, Zoé is a passionate yoga student and teacher. She loves to explore the relationship between the solar aspect & lunar aspect of the practice, strength and flexibility – two seemingly opposing forces which still complete each other. The play between strength and flexibility, effort and release is a key element in her classes. With a lot of enthusiasm, she will be guiding you through the detailed exploration of each asana, connecting to yourself and others in a playful way.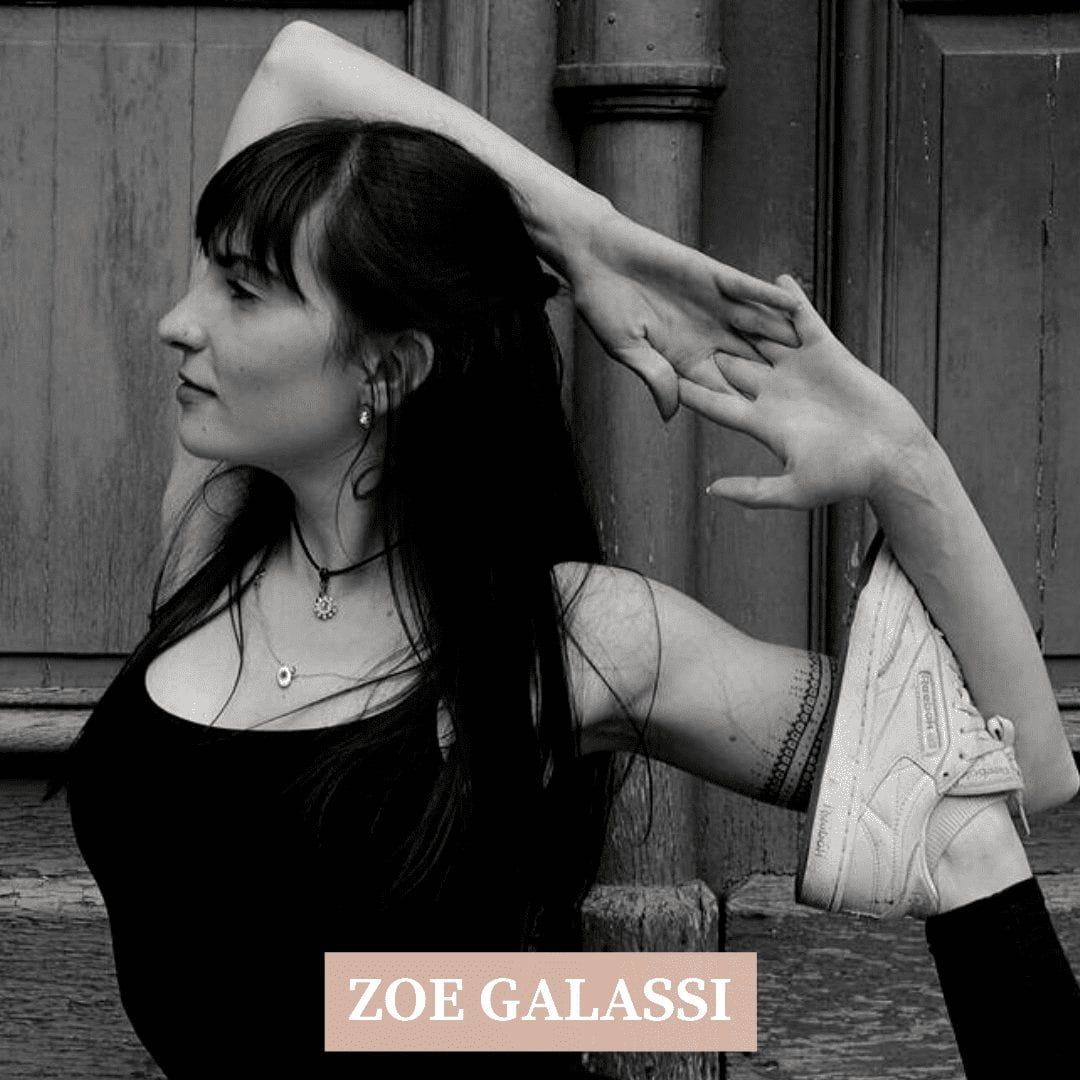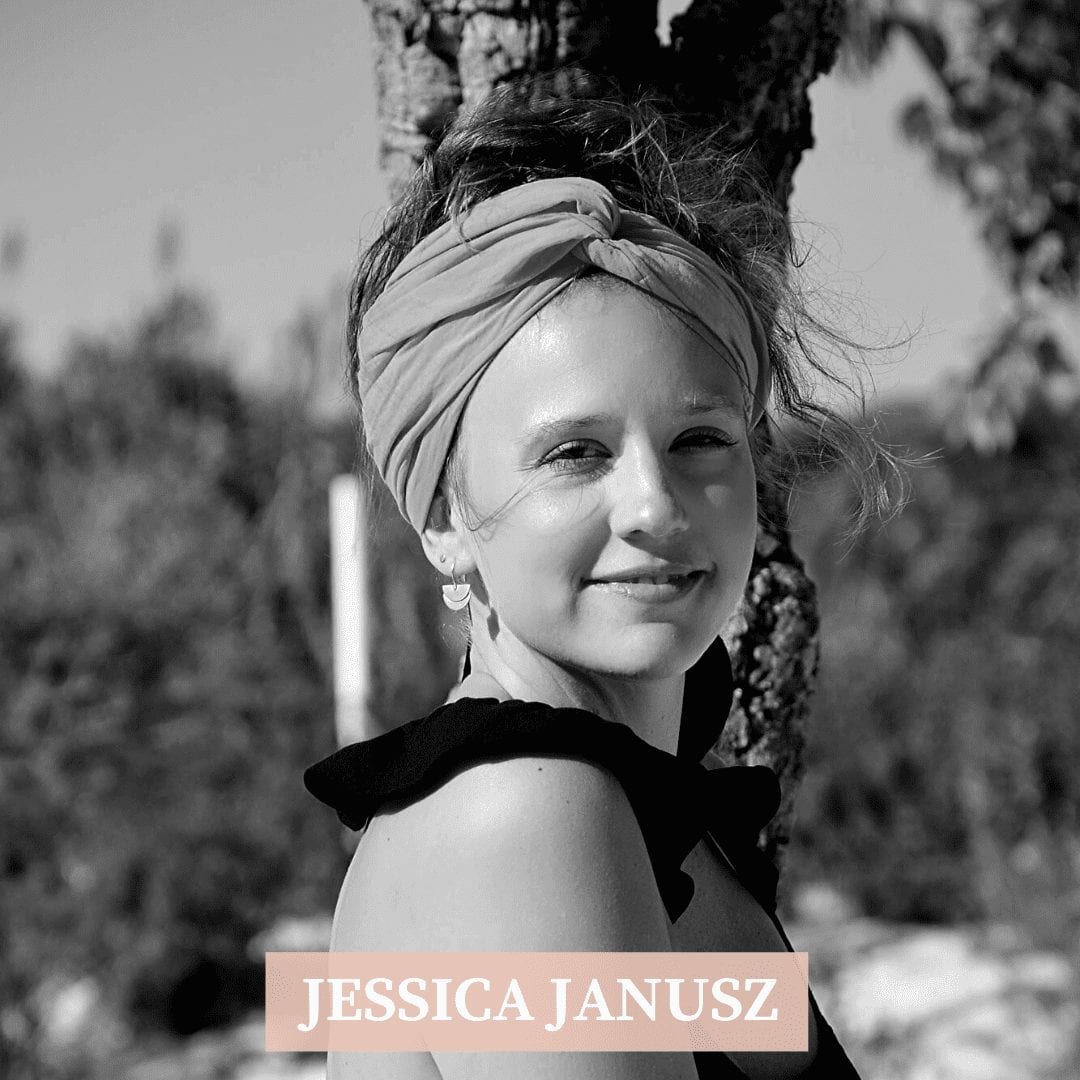 I'm Jessica, the founder behind Anushia.
I'm a teacher, speaker and wellbeing entrepreneur. But more importantly, my passion is people. Growing up, I was always fascinated in expanding as a person and contributing my learnings to the world.  I dreamt of discovering the possibilities outside of my comfort zone and felt all the resistance & fear to take a leap into the unknown. During this time, Anushia was my light. In physical form, she's my aunt. Like a daily mantra, she reminded me of the power in mind, body and soul connection.
I believe when we feel good, we do good and it starts with taking care of oursevles first. Sometimes we just need a little help along the way. I've created Anushia to be that place for you – a safe space where you belong.
You matter. You're not just another number in a group or class. Our intention is to empower you to feel your absolute best – in mind, body and spirit.
Whether in-person or online, we are here you to support you in putting your physical, mental, and emotional self-care first.