How can I access my class?
Once you register for a class, you'll recieve an email confirmation.
You can then access the class directly from the schedule. Please follow these instructions:
1. Go to the class schedule.
2. Click on your class.
3. A pop-up will open where you can simply click 'Join Livestream'. This will automatically bring you into the class.
Do you have a setup guide?
Yes, we have you covered. You can find the guide to getting set up HERE.
What device can I connect through?
You can connect to your class through phone, tablet, computer, or TV as well as through both Apple & Andriod systems.
What do I need?
All you need is a mat (or a towel in case you don't have one) and a phone/tablet/computer with internet access.
Some other things to support you during class are a blanket, pillow, blocks (or books), and strap (or towel).
We recommend to create the space to be as comfortable as possible. This is your time to indulge in self-care so light a candle, burn incense, essential oil to put on the wrists, etc. 
Will music be played during class?
Music will not be played on the teachers end as it interferes with the audio. However you will have access to customized playlists for your class which you can choose to play during class. Once class begins, all participants except for the teacher are put on mute so no one else will be able to hear the noise of your space.
Find our variety of class playlists HERE.
Can the teacher see me?
This is completely up to you. You can choose whether to leave your camera on or off.
If you choose to leave it on, the teacher will be able to assist you further. 
Do I need prior experience?
No, all levels are welcome. You will have the opportunity to deepen your practice and learn new postures regardless of where you're at in your yoga journey.
While most classes are dedicated for all levels, you'll find some classes with the recommended level it is most suitable for.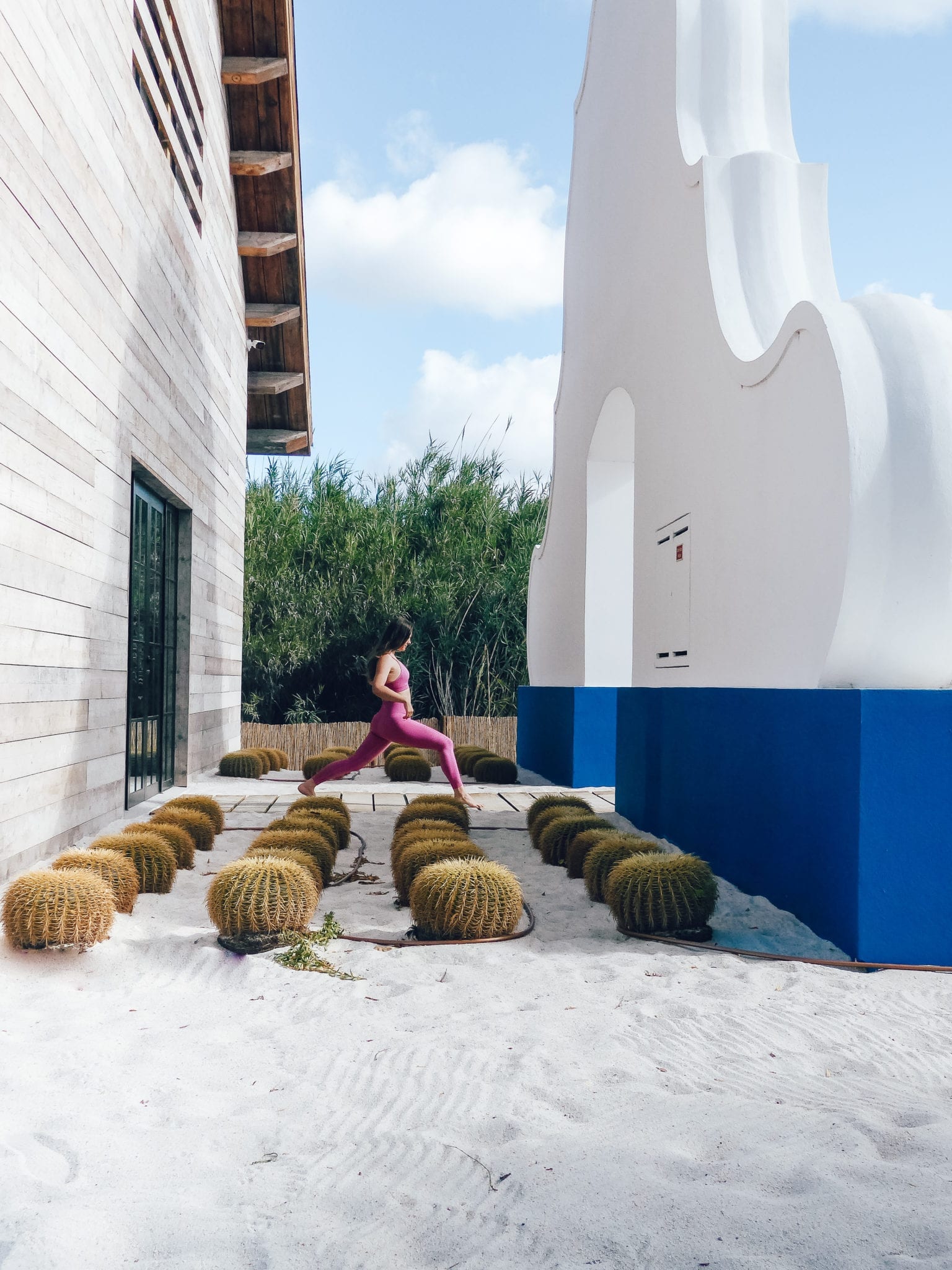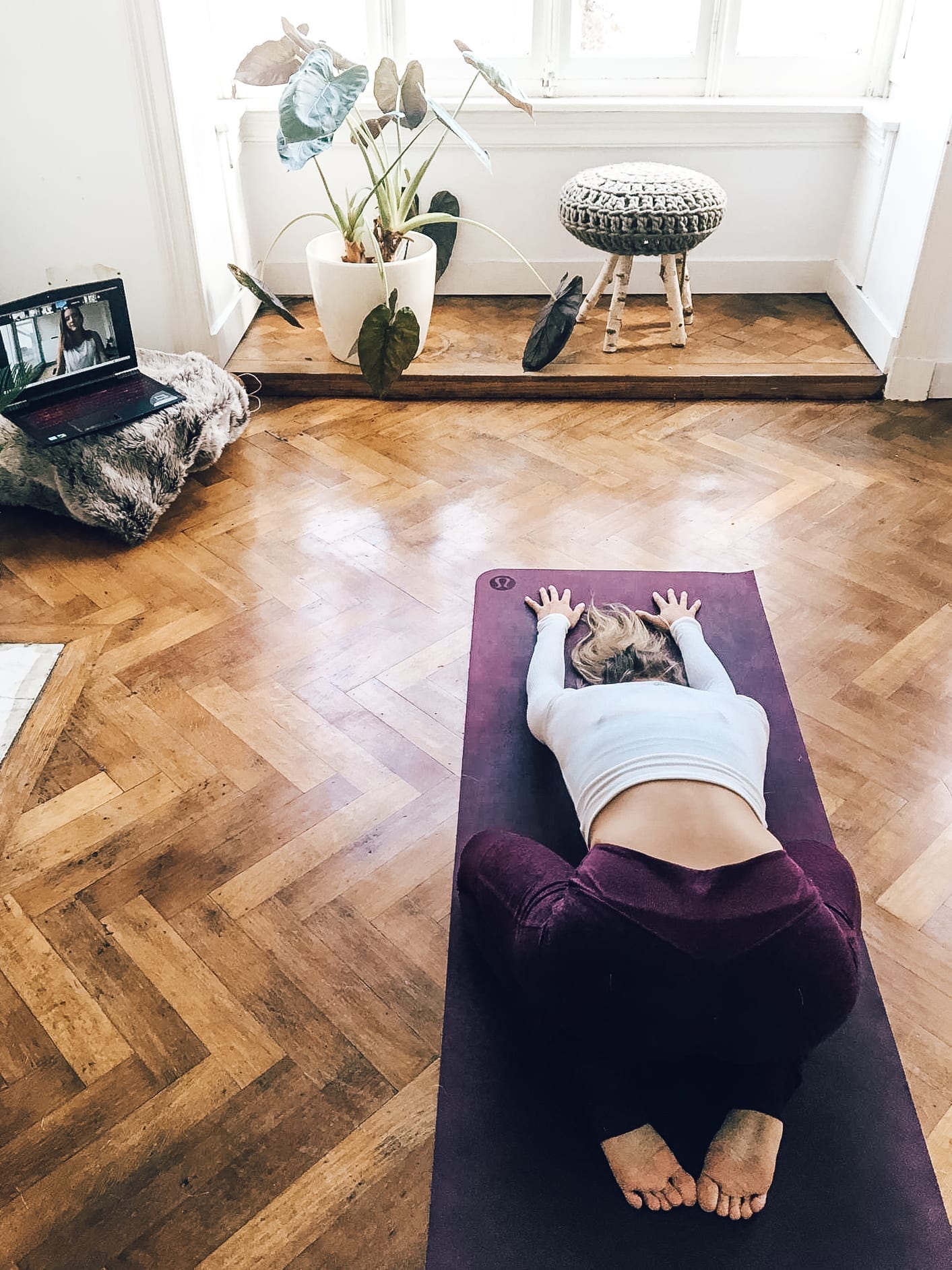 What is your cancellation policy for classes?
You will be able to recieve your class credit back as long as you cancel 2 hours prior to the start of the session.
If you are a corporate or unlimited pass member and do not 'late cancel' 3 times, you account will be suspended from further bookings.
What is the cancellation policy for The Membership?
You can cancel your membership at any time with a 30 days notice. Simply send an email to hello@anushia.com and your membership will terminate at the end of the cycle. 
You will still have access to all classes until the end of the cycle.
Can I buy one pass if I'm joining the class together with a friend/spouse /family member?
In order to respect our teachers and the community as a whole, each individual person must purchase their own credit or pass. However, you can both join in through one device to practice together.
For kids yoga, you are able to purchase our unlimited pass to use for all children in your family.