How do I get there?
The easiest way to reach Comporta is to fly into Lisbon airport. From there, three options are available to reach the resort:
– bus/train & ferry
– taxi
– car rental (free parking available on-site)
Depending on arrival, it's also possible to group together with other retreat participants.
Do I need a certain level of yoga?
No, all levels are welcome. You will have the opportunity to deepen your practice and learn new postures regardless of where you're at in your yoga journey.
How many people are joining ?
There is a maximum of 10 participants joining each retreat. This is set intentionally so that you can have the teacher's full attention to your personal needs instead of just being another number in a large group.
Can I come alone?
Yes! There are many others that also come alone so you will not be left out. If you'd like to share a room, this can also easily be arranged.
Do I need to bring my own mat?
Mats and props will be availble on-site, however it's recommended to bring your own mat, especially if you are comfortable on it.
Is it possible to have a double room if I'm coming alone?
Yes, you can easily be matched with another participant.
Can I stay for shorter/longer than the retreat period?
Yes.
It is recommended to stay for the entire retreat duration for optimal expereince but if you can only attend for a shorter period of time, the package & pricing can be adapted. Please send a message to '[email protected]' with your inquiry.
If you'd like to come earlier or stay longer at the resort, you'll be able to recieve a discounted rate as a particpant on the retreat. Please send a private message to arrange.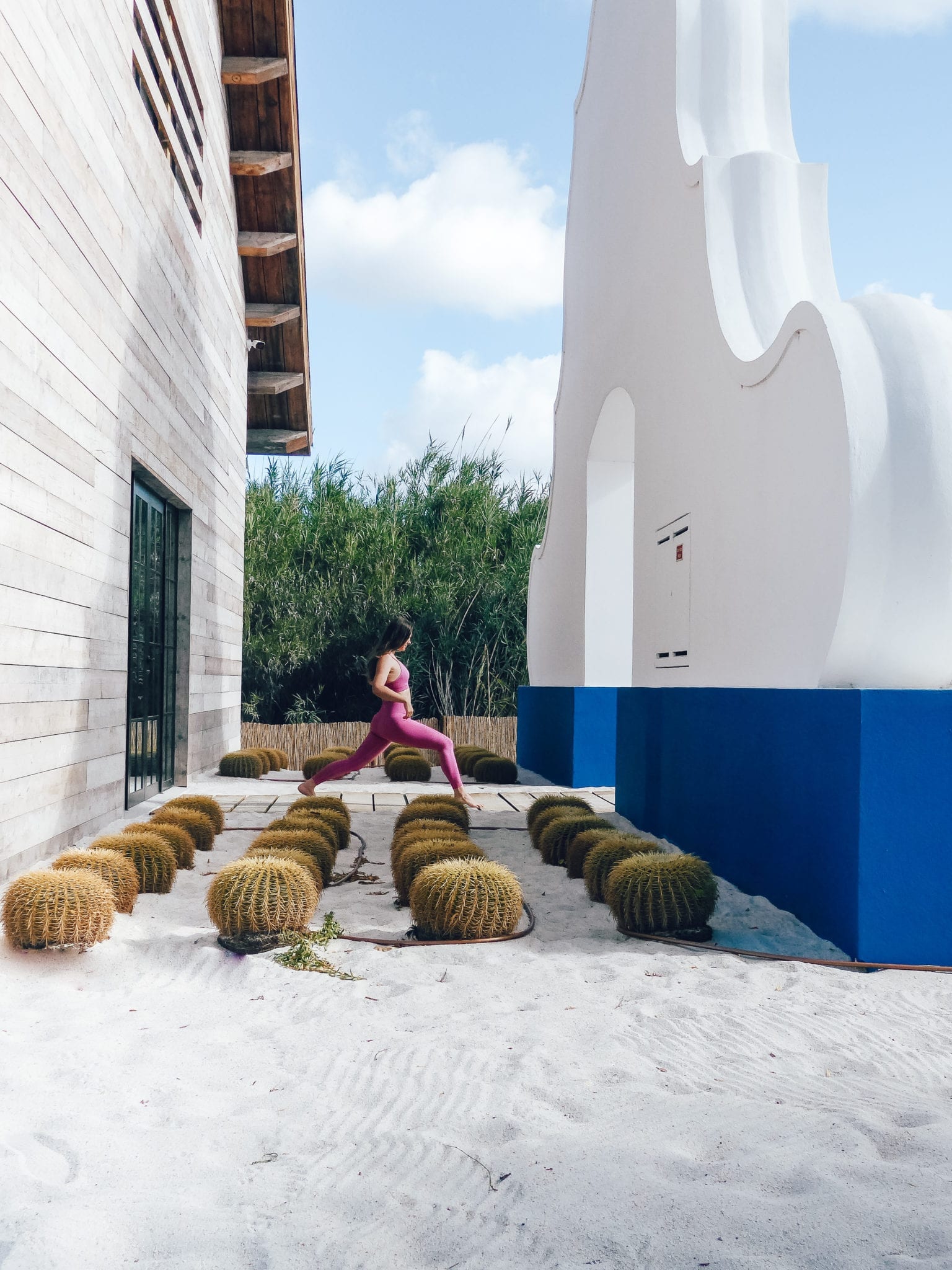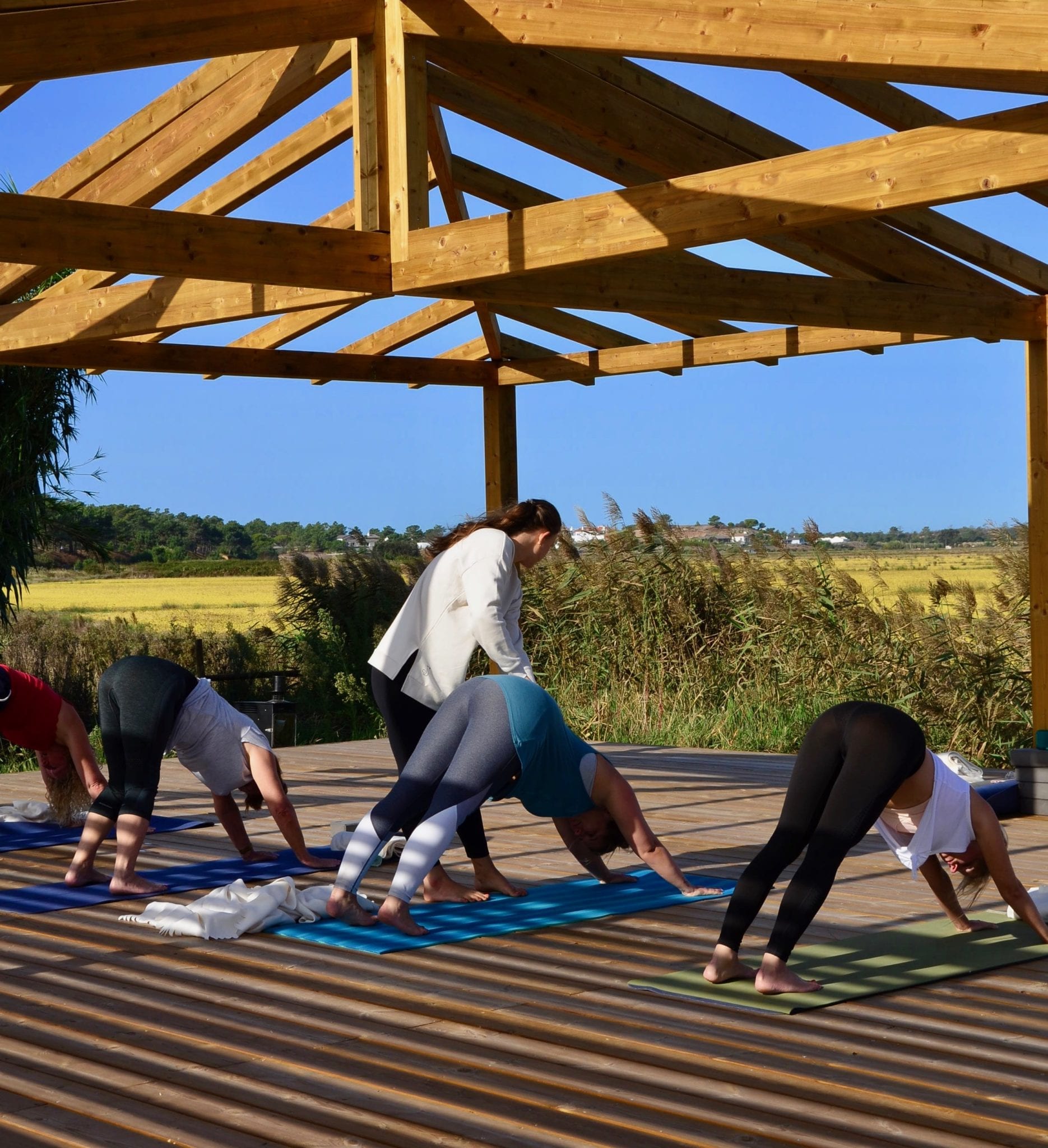 What does the price include?
Twice daily yoga practices in a small group, workshops, yoga labs, goodie bags, accomodation, all meals (breakfast, lunch, & dinner including waters and teas), massage, Oryza spa facilities (indoor & outdoor heated pool, hamman, sauna, ice fountains, massage jets, & amenities bar) and excursions are all included in the price.
What is not included in the price?
Airfare, shuttle transportation, alchohol, and any extra excursions.
What are the payment terms?
1st Deposit: 50% to be done to guarantee the confirmation of the booking.
2nd Deposit: the remaining 50% will be charged 30 days prior the booking.
Payment plan are also available. Please send a message to '[email protected]' to arrange.
Is it possible to get a refund if I cancel?
Less than 30 days prior the booking The Retreat, 100% of the deposit is non-refundable.