Find Balance through Mindful Movement
More than just a space of yoga classes, Anushia is your sanctuary to put yourself first.
The Anushia Membership is designed to help you find inner peace and balance through yoga, regardless if it's your first time on the mat or you're an experienced practitioner.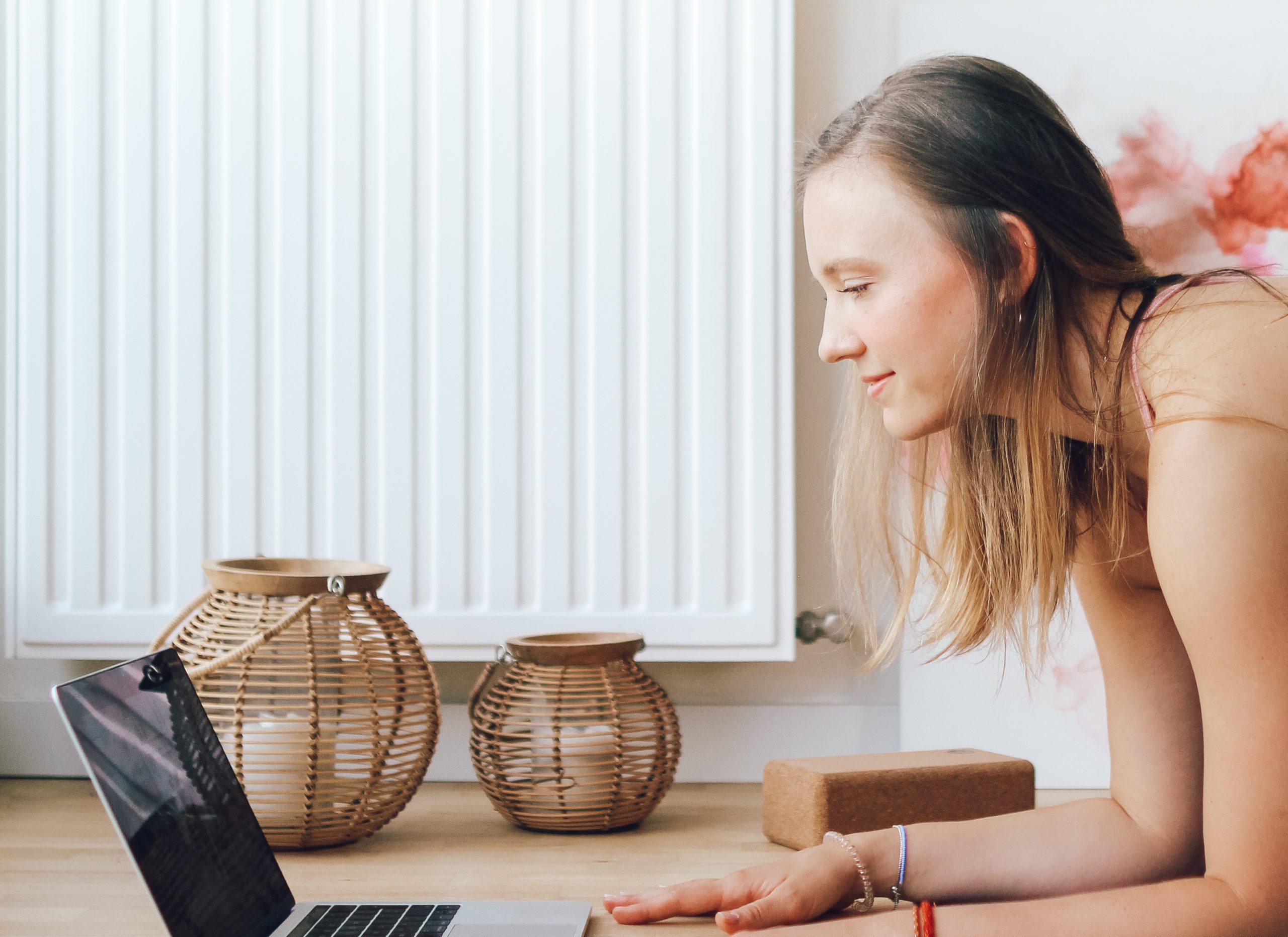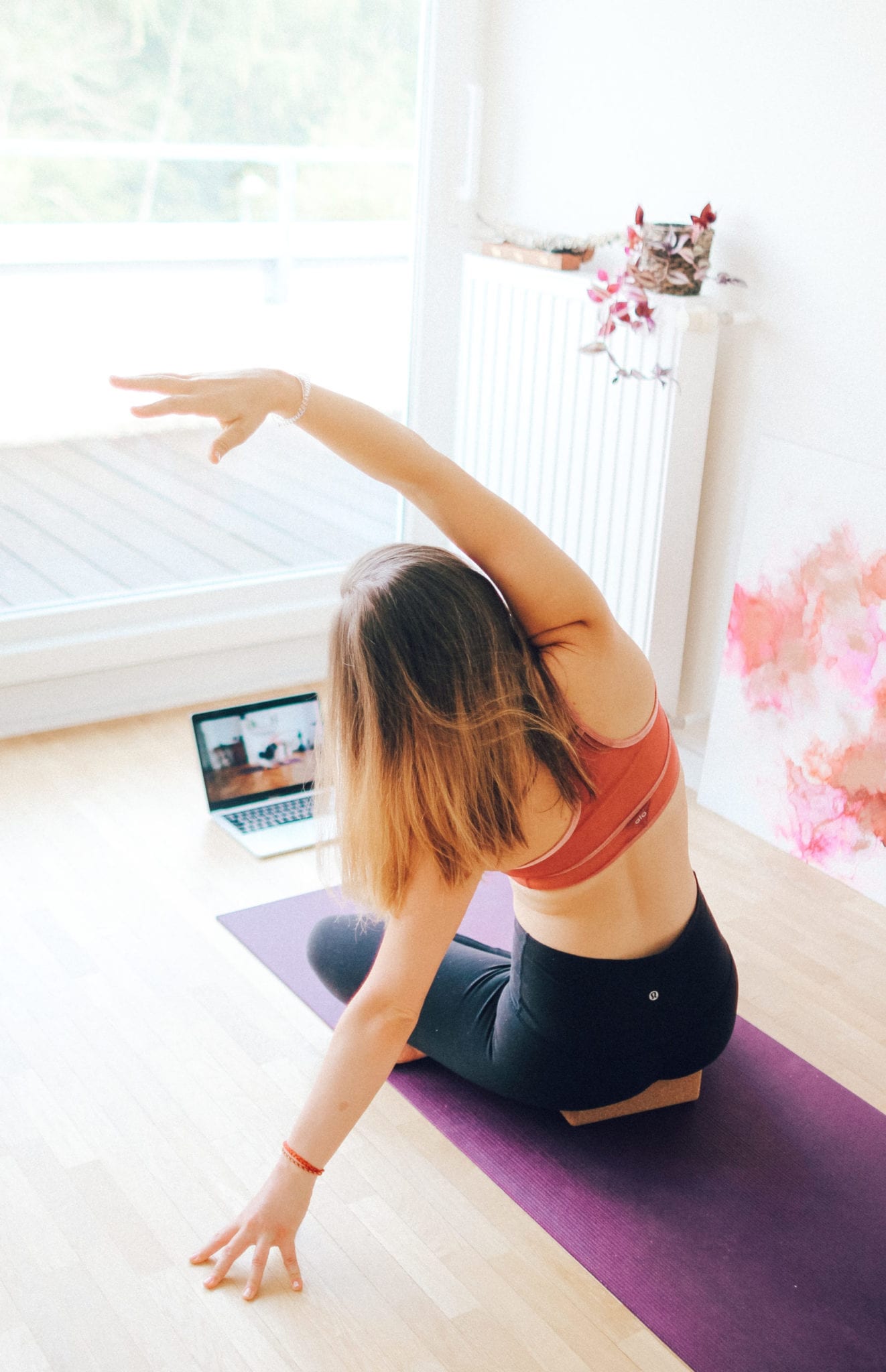 PRIORITIZE YOURSELF THROUGH MINDFUL YOGA ANYTIME, ANYWHERE TOGETHER WITH OUR SUPPORTIVE COMMUNITY. REGARDLESS OF WHERE YOU ARE IN THE WORLD – YOU BELONG HERE.